Antigua and Barbuda's Embassy in Madrid
Antigua and Barbuda's
Embassy in Madrid
This is the website of the Antigua and Barbuda's embassy in Madrid, and it is the only Antigua and Barbuda representation in Spain.
The embassy was established in 2018. His Excellency Dr. Dario Item is the Head of Mission.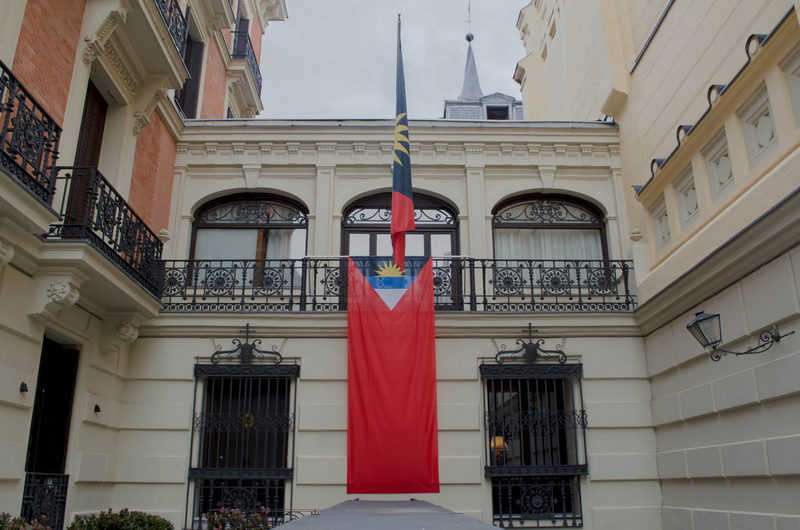 Read more on the news and events regarding Antigua and Barbuda.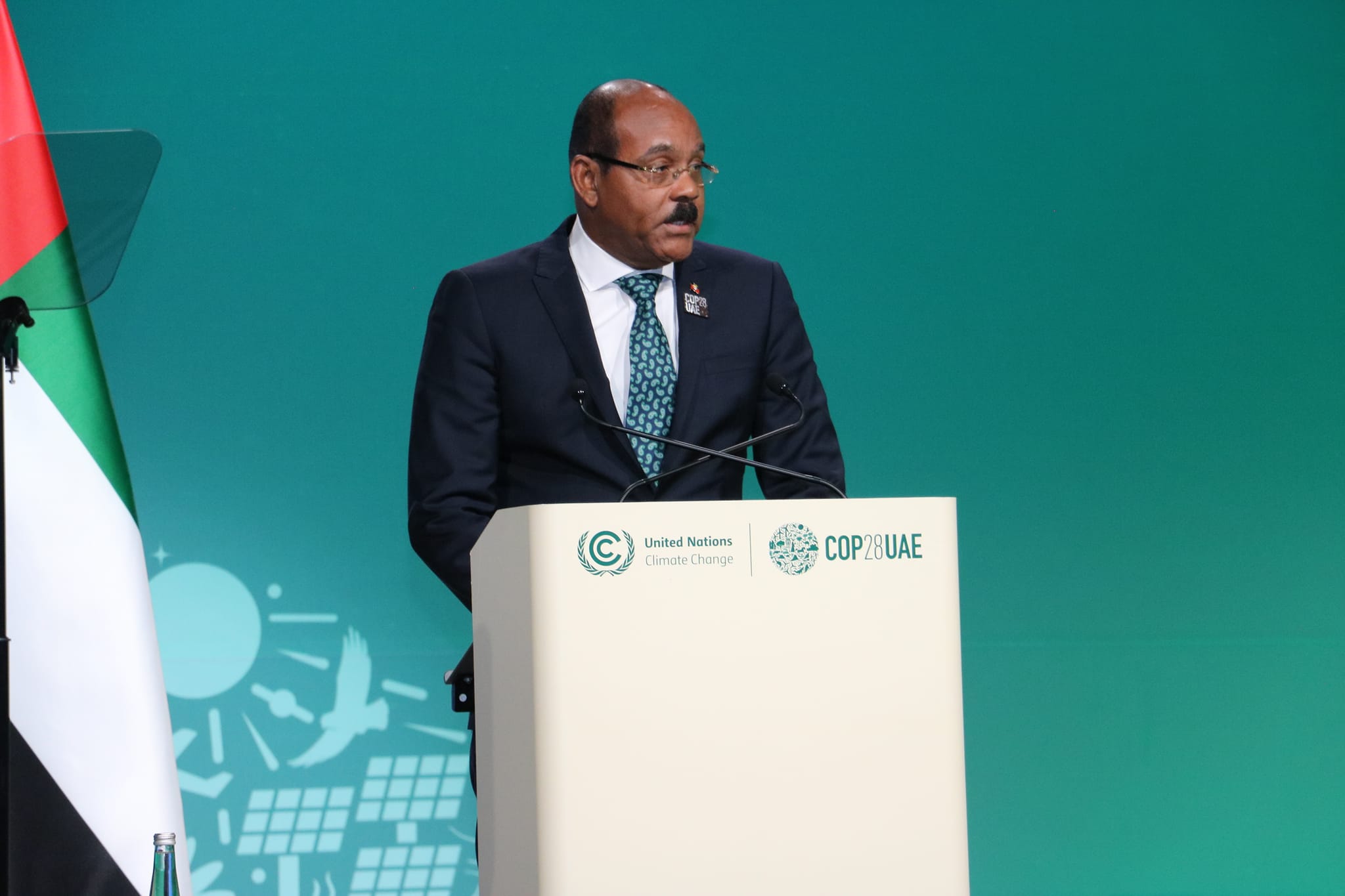 DUBAI, UAE –3rd  December 2023…Antigua and Barbuda Prime Minister the Hon. Gaston Browne, a staunch advocate for solutions to combat many of the issues confronting small island states, made a fervent appeal for the world to unify as fears intensify about the...
WORK FROM ANTIGUA & BARBUDA
Antigua and Barbuda is offering a long-stay visa programme, named the "Nomad Digital Residence". The programme is designed for persons whose work can be done remotely and are desirous of doing so from a safe Caribbean country with access to modern amenities, including a sound telecommunications infrastructure. Eligible persons will be granted a special-resident authorisation that will be valid for up to two (2) years in the first instance.
How to Apply 
Applications for the Nomad Digital Residence Visa are required to be submitted through the official website
Requirements
Evidence that the non-refundable fee was paid in respect of each applicant

A passport photo of each applicant: 2 x 2 inches (51 x 51 mm) head must be between 1 -1 3/8 inches (25 – 35 mm) from the bottom of the chin to the top of the head.

A copy of the biographical data of passport

A certificate indicating medical insurance coverage for the period of their intended stay in Antigua

Police clearance for each applicant over the age of 16.

Proof of relationship to dependent(s) for whom the application is made by the main applicant

Evidence of employment, including self-employment

A declaration by the main applicant, certifying (a) expected income of no less than US$50,000 (Fifty thousand US dollars) or the equivalent in other currencies, for each year of the 2 years in Antigua, and (b) that he/she has the means to support himself/herself and accompanying dependants during their stay in Antigua and Barbuda.
Applicable fees and how to pay
A non-refundable NDR visa fee is payable with the application.
The fees are:
Single applicant: US$1,500.00

Couple US$2,000.00

Family of 3 and over: US$3,000.00
The applicant(s) will be informed by email of successful application. Fees are to be paid by credit card as shown on the application form. A receipt will be issued for the applicant and declared dependents.  The receipt should be included with the application.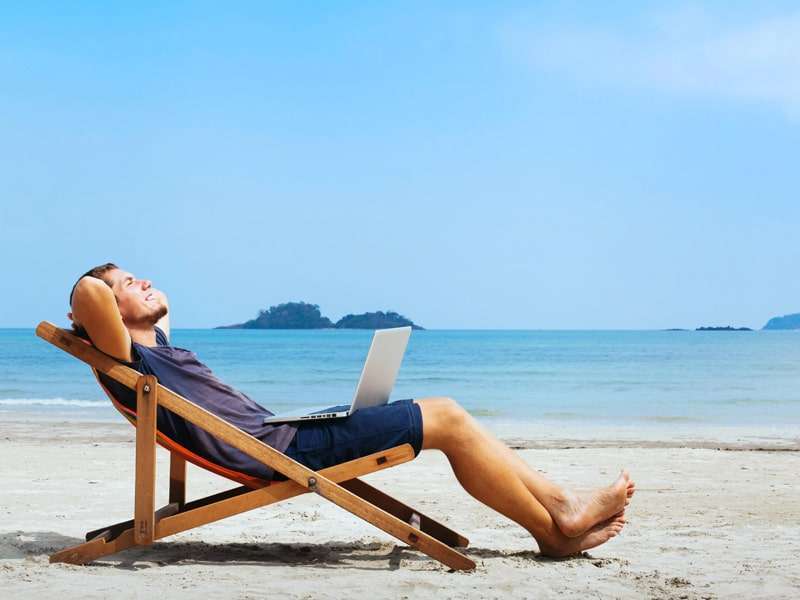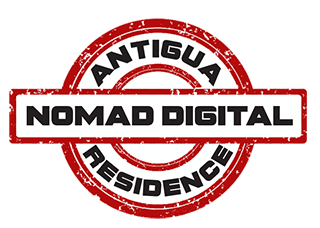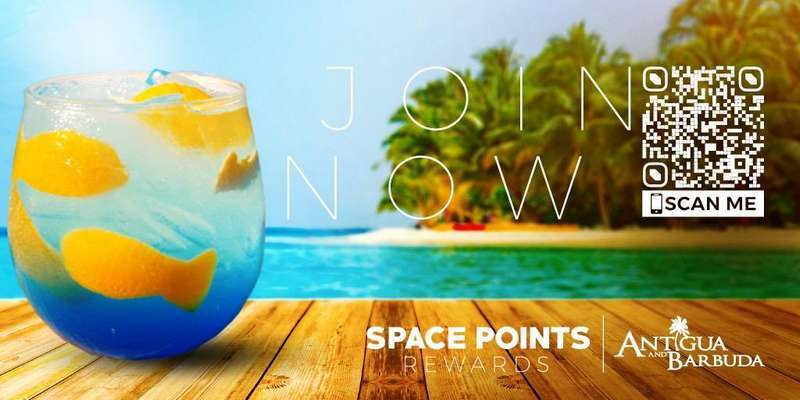 ST. JOHN'S ANTIGUA, (September 11, 2020) – The Antigua and Barbuda Tourism Authority (ABTA) and the Antigua and Barbuda Hotels and Tourism Association are encouraging residents of Antigua and Barbuda to dine-out, with the launch of the 'Space Points' Rewards Program.
The Rewards Program is as an add-on to this Summer's 'Your Own Space' Staycation promotion that highlights Antigua and Barbuda's enticing tourism offerings and encourages persons living in Antigua and Barbuda to explore and enjoy their own space in the sun.
Marketing Manager for the Antigua and Barbuda Tourism Authority, Shermain Jeremey notes that, "The 'Space Points' program presently targets restaurant customers interested in saving on their next dining experience.
"We recognise that our restaurants have been adversely affected by this pandemic. It was therefore imperative of us to launch a program that incentivizes consumers to eat-out and support our local businesses. The rewards program extends the staycation campaign and is presently focused on providing users with attractive money-off or value-added restaurant offers."
Join the program by signing up either via scannable QR Code found on all the Antigua and Barbuda social media platforms or via our website at visitantiguabarbuda.com.
Members who have signed up can dine at any of the participating restaurants and partake in offers such as pre-fixe menus and Happy Hour Specials and gain 5 points for each purchased offer. Members can also earn double "Xtra Space Points" if they post photos or videos of their meal, drink/cocktail or experience on their social media pages. They must tag the restaurant where applicable and tag the Antigua and Barbuda social media accounts either on Facebook @antiguabarbuda or Instagram @antiguaandbarbuda and utilize the hashtags #spacepointsrewards and #yourownspace.
Each week members can win a USD $25 gift card if they earn a minimum number of points. Members who earn 30 points between September 11 and September 18 are eligible to win the first week's prize. At the end of the campaign on October 16, the member with the most earned 'Space Points' wins a weekend for two at the Ocean Point Hotel with breakfast included.
The rewards program will look to expand into shopping and other tours, activities, and attractions before the program comes to an end in October.
The ABTA hopes that through this program persons will be enticed to spend and enjoy great deals that can lead to worthwhile rewards. By taking advantage of the offers, residents will show their support for local businesses and help stave off some of the financial impacts of the coronavirus pandemic.
Press review and articles about Antigua and Barbuda
Stay updated on the latest posts from the islands.
Roberto and Melania are two Italian tourist guides in Antigua. They have created "Antigua +39 Tour": a tourist service to help Italian tourists to discover the archipelago, its wonders and the activities that can be done there. Ambassador Dario Item asked Roberto and...
read more
Have a look at all the beautiful pictures and videos of Antigua and Barbuda and our Embassy Events
Have a look at all the beautiful pictures and videos of Antigua and Barbuda by photographer and artist Jervez Lee